Divine Pathways: A Journey to Consciousness and Empowerment
See yourself through the lens of love and experience a deeper sense of safety and peace than you ever thought possible.
Welcome to the transformative experience of the "Divine Pathways" course, where we illuminate the depths of our souls and embrace our innate power.
REGISTER NOW
Thanks for being on this journey with me!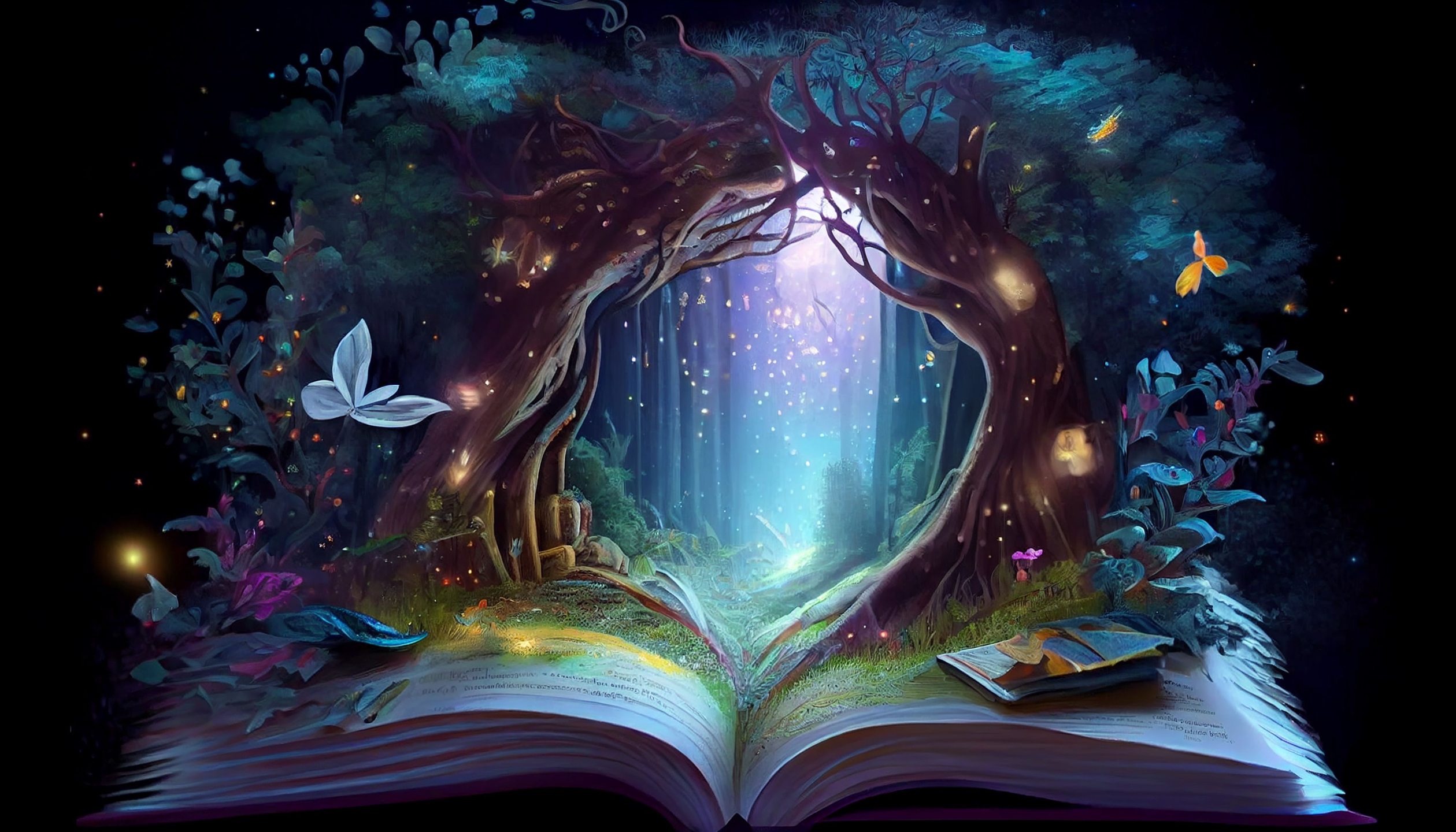 Every new phase of our journey comes with emotions and limiting beliefs that linger in the shadows.
During each session, we'll experiment with a different practice that will help you feel grounded and at ease, restoring the connection you have to your inner wisdom, supporting your nervous system, and leading you towards becoming more compassionate toward yourself and the beliefs you have held about yourself.
These practices have illuminated my own path, radically altering the trajectory of my life. Now, I'm excited to share them with you.
Discover how to engage with life easily and confidently by remaining grounded in your Heart-Connection with Life.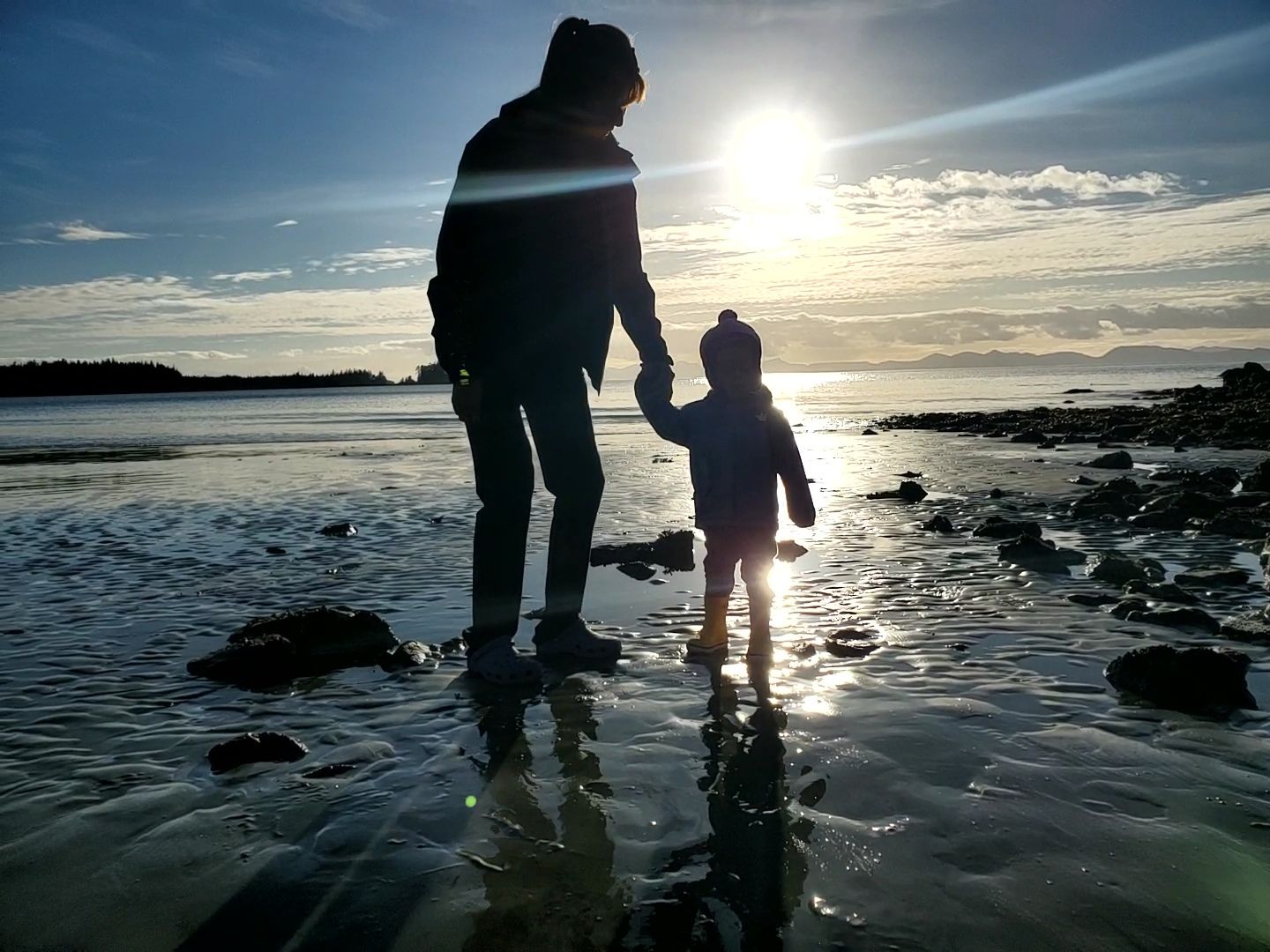 Participants will:
Understand the Hero's Journey.
Learn how consciousness works.
Identify 12 fundamental beliefs.
Use conflict for greater self awareness.
Develop an awareness of where you really are and where you really are going.
Consistently practice the conflict deconstruction process with others.
Know where you put your power.
Recognize the impact of beliefs stamped into your inner child.
Differentiate Your identity from your true creative self.
Be empowered.
I'm here to accompany you each step of the way!
Allow this journey to infuse you with empowerment! Let it serve as a guiding light as you unlock your potential and establish an unbreakable Heart-Connection with LIFE.

Register Now